The best way to get a prompt quote is by using the Pro Cyc Quote link below.
If you have any questions, call +1 (323) 512-1542 . . . (please ask for Tim).
Pro Cyc Built-in with Expanded Corner - Revit Family Available.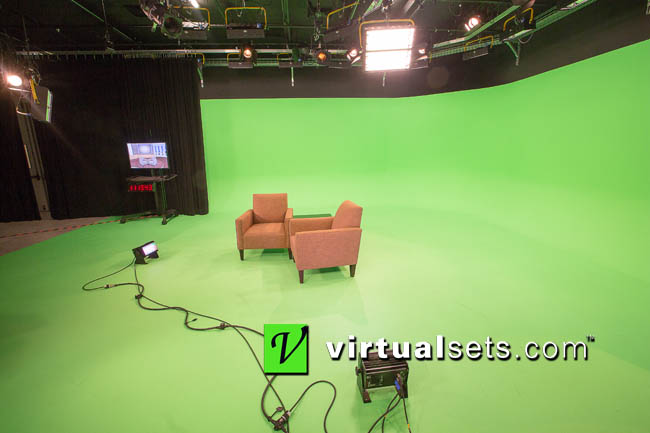 Pro Cyc Built-In with Free-Standing Expanded Corner and Pro Matte Flooring.
All content ©2007-2017 Pro Cyc, Inc. and Virtualsets.com, Inc. All rights reserved.